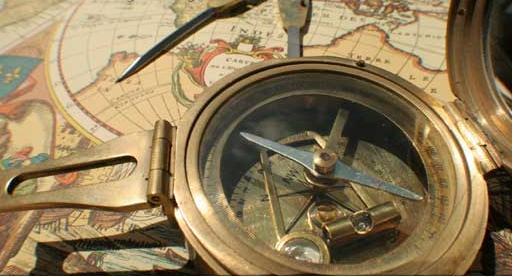 New week, new class at
Founder Institute
. Next week it'll be devoted to the company's roadmap.
Personally, I think that it's a rather wide topic for a session. And a little bit general, although still reasonable.
So what is roadmap? I am sure you can come up with different definitions for it. However, every business needs a framework that will allow business leaders and stakeholders to pursue the strategic plan. So the
roadmap
enables business people to clearly understand each element and step required to roll out the strategy. And in easy words this is
the plan
. Functional. Sometimes informal. Precisely clear and acknowledged by every decision maker in the company.
I have to acknowledge that even if I usually have some meaning of a formal roadmap in my companies, I rarely had them cover anything, but the near future. The roadmap for my companies was an iterative process, which we adjusted within the run. And while someone may find this approach acceptable and agile, I still think that the strategy was one of our weak points.
Our next speakers are mostly known to the students. They are:
Trip Adler, CEO of Scribd. Smart and young. Hopefully that he'll be able to make it this time, as he dropped the second session though.
James Hong, Troublemaker from HotOrNot. Very inspiring, knowledgable and interesting person. I'd love to hear his approach to the "roadmapping" of the company.
Peter Pham, CEO of BillShrink. I don't know much about Peter and never heard him before, but his portfolio of companies and being advisor to many respectful ones like Doctstoc and Ustream, talks for himself.
Once again, I can't agree more with Adeo choice of speakers for the next session and looking forward to it.
Everyday brings me something new and this is what we're living for. We leave only once, so nobody of us has a luxury of wasting time.