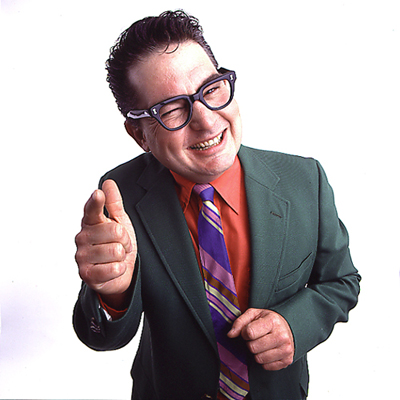 Yesterday we had a "quick-pitch" meeting with our Purple Star team (from
Founder Institute
). We're lucky to be the smallest team in the class, so it will give us extra advantages whenever our group will meet investors. The course will have three public meetings for investors over the period of four months.
So we decided to gather together and try the 3 and 5-minutes pitches of our ventures and get some real life feedback from it. I should say it was very productive, even if we had to leave Starbucks and move to Borders at 9pm. (I had no freaking idea that Starbucks in
downtown
San Mateo is closing at
9 pm
! That's absolutely ridiculous. Are we supposed to move to City next time? :)
So, few thoughts on the pitch:
Clearly state the purpose, but not the process. Purpose comes first, process next.
Make sure to have very clear about the process, have a use-case if it's easier for you to explain.
(Consumer will ask) What does it give to me? What do I get back? (We were talking about B2C idea)
Make sure not to scary people by thinking that you're building

a new

social network. Be clear about overhead which you add and how it balances with benefits gained.
Overall, we had a great time together. Everybody has got very nice ideas and in our team of 5 people all of us are working in a very different industries and directions. That's why we always learn something new from our peers. Personally, as a beer fan, I think our discussion could be better over the pint of some nice german lager, but whatever, Starbucks' double-shot Mocha was good, too. However, I was wearing only the t-shirt and got cold shortly after starting our meeting. Next time need to think ahead and grab something warm. :)